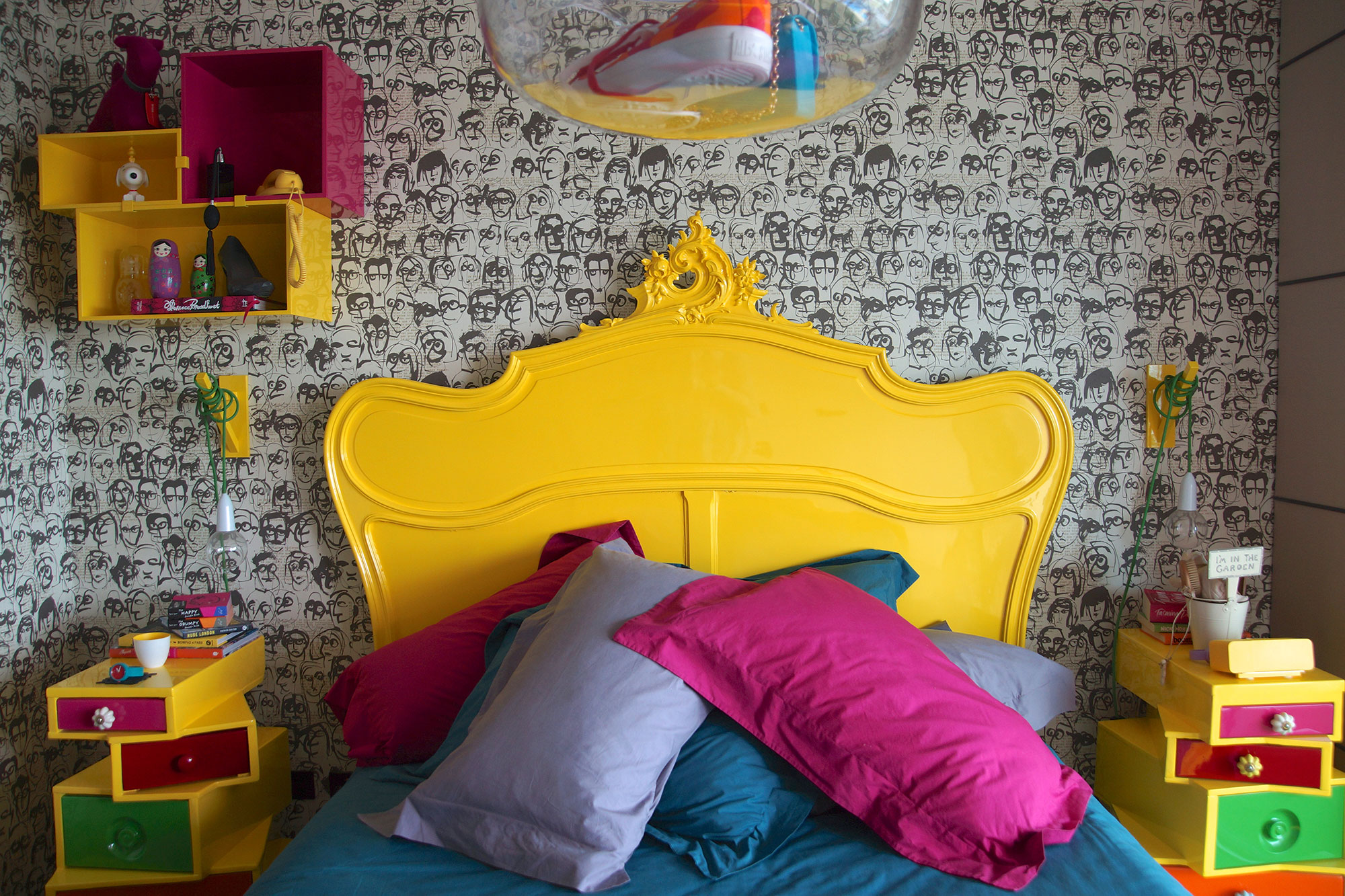 Heidi and Kim's storybook apartment
April 1 2015
As seen on Habitat by Resene:
'Globetrotter' is an apt description of Heidi, of Yohm Interiors, and husband Kim.

For several years, the couple has split their time between working and living in London, exploring Europe, and relaxing in their home-away-from-home, a sea view apartment on Australia's Sunshine Coast.

It's there that they recently completed a fantastical makeover, using a canvas of Resene colour and inspiration from Lewis Carroll's classic book Alice in Wonderland.

Says Heidi: "Mooloolaba has always been our 'fun spot', and so the inspiration was exactly that… 'fun for grownups' with a lot of worldly sophistication thrown in and a few unexpected twists."
Read the full article here.